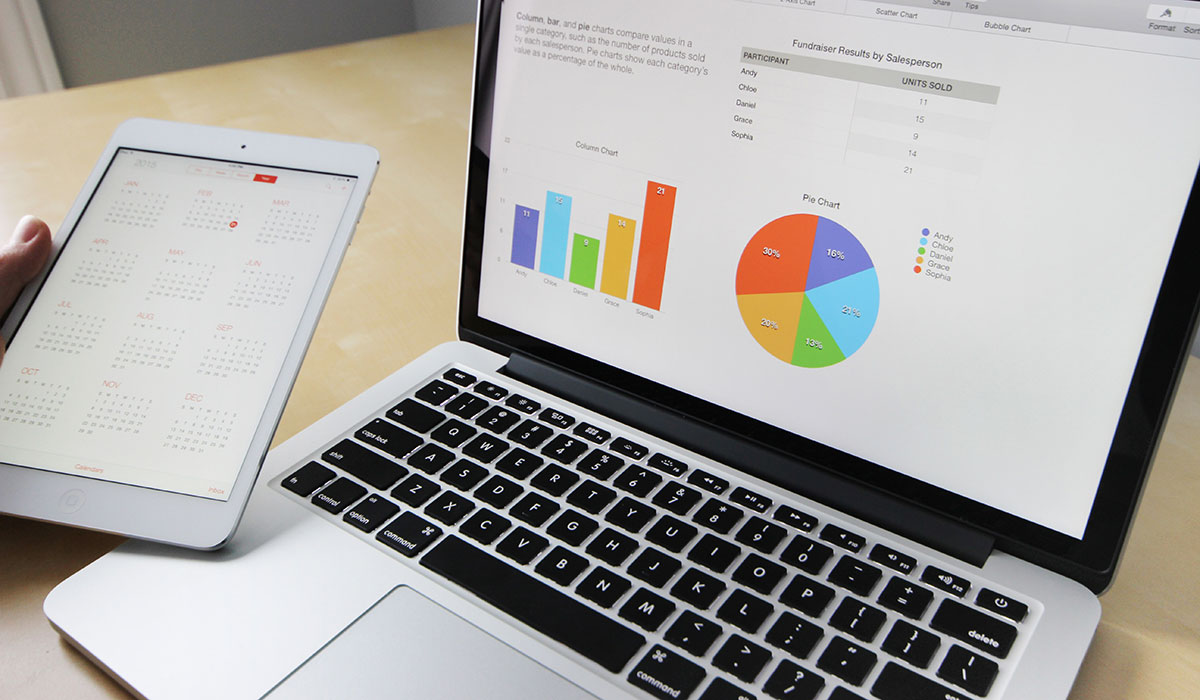 Information Analysis is a vital function in both government and the private sector. Analysts identify, obtain, analyze, and synthesize information to provide insights and advice to policymakers on critical decisions they must make. In government, these decisions affect the delivery of essential government services and functions. In the private sector, they affect the ability of the corporation to meet the needs of its target customers, maintain its competitive position, and contribute to the well-being of its employees and society as a whole.
Librarians now have opportunities to play an even greater role in decision-making than ever before. The Information Analysis course of study is designed to prepare information professionals to fulfill vital roles as analysts and members of analysis cells, or in more traditional library operations.
Representative position titles related to this course of study include Information Analyst, Intelligence Analyst, Competitive Intelligence Analyst, Market Research Specialist, and Research Librarian.
Required Courses (4 courses: 12 credits)
LSC 551: Organization of Information
LSC 553: Information Sources and Services
LSC 555: Information Systems in Libraries and Information Centers
LSC 557: The Information Professions in Society
Highly Recommended Courses
LSC 524: Actionable Intelligence
LSC 633: Information Retrieval and Analysis Strategies
LSC 650: Information Architecture and Web Design
LSC 654: Database Management
Other Recommended Electives
LSC 635: Human Information Behavior
LSC 637: Government Data and Information
LSC 638: E-Science and Technology Information
LSC 639: Business Information
LSC 672: Management
LSC 675: Research Methods in Library and Information Science
LSC 695: Practicum
LSC 850: Digital Humanities
LSC 838: Health Sciences Information
No more than two graduate-level electives from other disciplines, such as Politics, History, or Business
 Information Analysis course of study checklist. (.docx)

The table below shows how courses suggested in the Information Analysis Course of Study are aligned to the Department of Library and Information Science competency areas. Using this table, it is recommended that in addition to highly recommended courses, you could choose elective courses as appropriate.
Professional Competencies for Graduates of the Masters in Library Science Degree Program (PDF)
Courses mapped to Competency Areas
Information Organization
Resources
/Services
Information Technology
Professional Identity
/Management
Required Courses
551
553
555
557
Highly Recommended Courses
524

633

650

654

Electives
635

637

638

639

850

838
672

675

[Additional graduate-level electives]

695A
Adopted May 2015
Page Updated September 2018