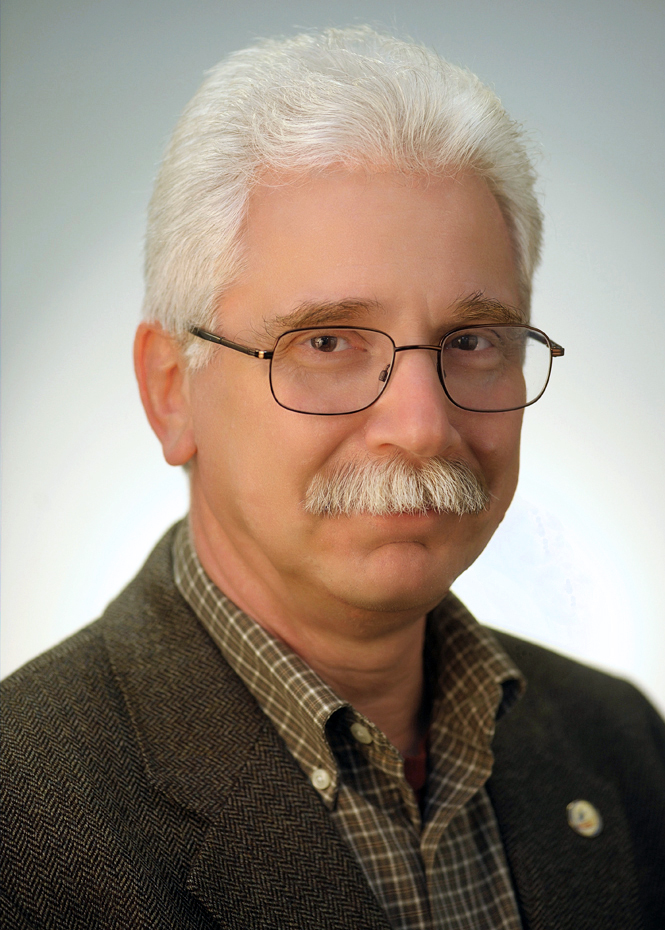 Department
Library and Information Science
School
School of Arts and Sciences
Biography
Stephen Greenberg has been a rare book librarian in the Washington DC area for over twenty years.  He holds a PhD in History from Fordham University, and a library degree from Columbia University, where he studied with Terry Belanger.  He has taught the history of the book and related courses at the University of Maryland and at Rare Book School at the University of Virginia. His particular research interests include pamphlet publication and distribution during the 17th century, the history of medical publishing and bibliography, and the interaction of printing, publishing, and photography from the invention of the medium to the present.
Dr. Greenberg's course will examine the progress of the book from papyrus scrolls to the Kindle, and will feature field trips to local repositories and in-class hands-on demonstrations with type, paper, book-bindings, and the various forms of book illustrations from the hand press to the inkjet.
When he's not philosophizing over the future of the book, Dr. Greenberg is an avid photographer, and currently owns more cameras (digital and traditional) than anyone could reasonably keep track of.