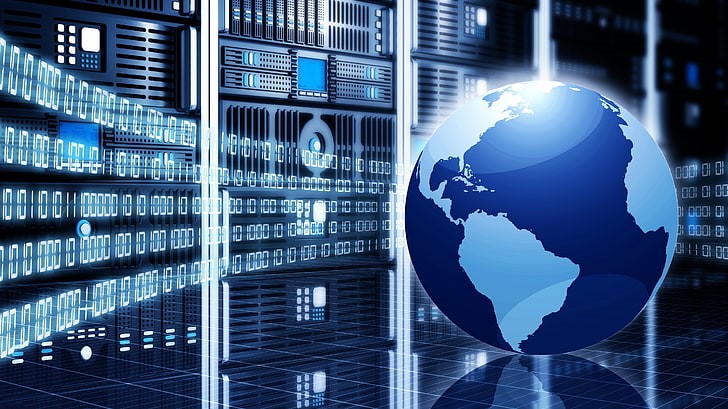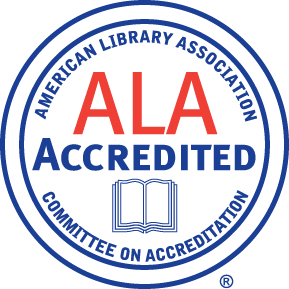 The Catholic University of America's Library and Information Science program was recently ranked in the top ten for job placement and average salaries by Library Journal.
By attending a session, participants will:
learn about the courses
learn the advantages of earning a master's degree and/or a certificate
get instructions on how to apply
meet the faculty/staff
meet students
get connected with an advisor
...and so much more!
If you are interested in joining an upcoming information session, please register in it by following the link.
https://catholic.secure.force.com/events/targetx_eventsb__events#/esr?eid=a0u7V00000MwDQWQA3&cid={!Contact.Id}&k={!Contact.TargetX_Base__Access_Key__c}