LIS recognize Emily Swain and Katherine DeFonzo for the 2021-2022 Student of the Year Award!
Emily Swain and Katherine DeFonzo
Emily Swain and Katherine DeFonzo have achieved excellent academic performance and demonstrated a commendable dedication of service to the Department of Library and Information Science (DLIS), their fellow students and the profession. During their tenure in the program, Emily and Katherine are both recognized for their superior academic standing, dedication to the LIS field and strong leadership potential.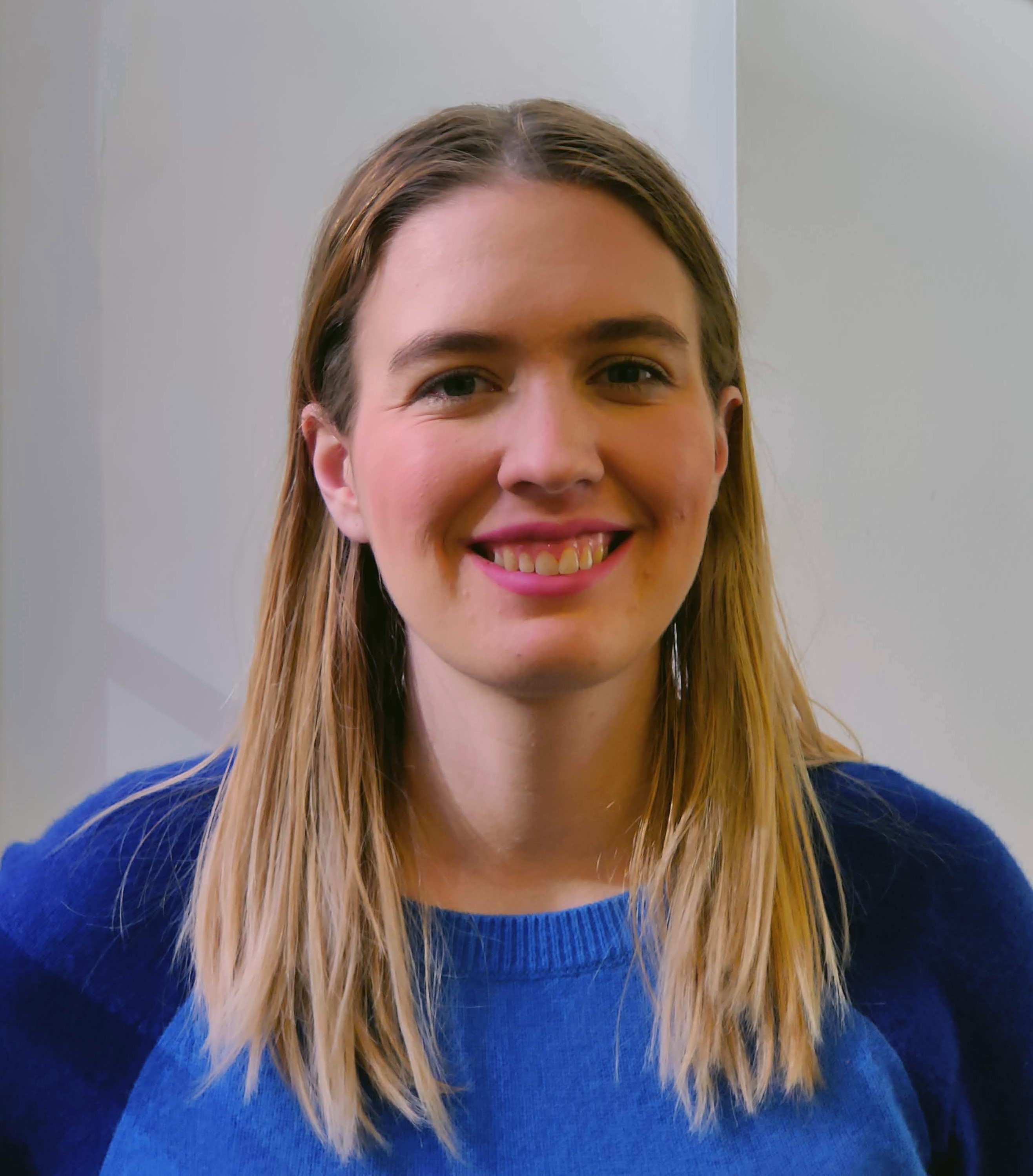 "I am beyond honored to accept this award. It has been a pleasure working and learning with everyone during the last two years, and I am very grateful for the opportunities and experiences that the CUA LIS community has provided me. I am happy to have been able to contribute to this supportive and growth-orientated community as a
student
, leader, and library staff member."
Emily Swain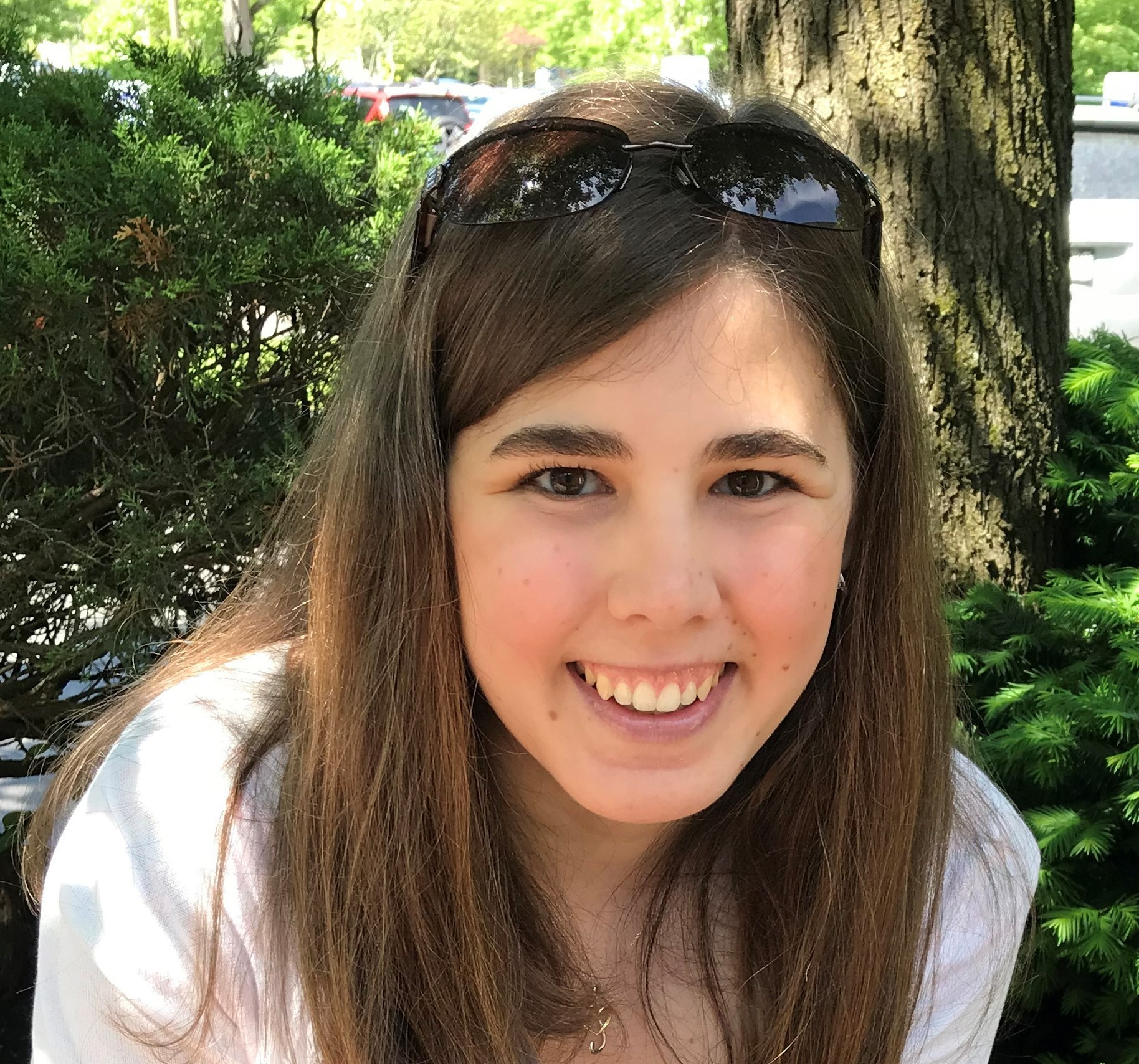 "I am humbled to have been chosen as one of the recipients of this honor for the 2021-2022 school year. I am grateful to all of the LIS faculty who made the transition to virtual learning during this time so seamless." Katy DeFonzo
 Prior Students of the Year:
2021 -- Hana Beckerle
2020 -- Hannah Jones
2019 -- Babak Zarin and Mary Cate Matta
2018 -- Lauren Hester
2017 -- Nicholas Brown and Emily Wagner
2016 -- J. Jasmine Chmiel
2015 -- Joseph Koivisto
2014 -- Angela Aranas Kent
2013 --

Yemane Halefom Gebre

 and Ana Elisa de Campos Salles
2012 -- Nicole Clery and Rebecca Renard
2011 -- Michelle Polchow
2010 -- Abbey Gerken
2009 -- Eileen Boswell
2008 -- Nora Rose Daly
2007 -- Mark Brzozowski and Tiffany Smith
2006 -- Lauren Chase
2005 -- Stephanie Salmon
2004 -- Mara McGarry
2003 -- Mari-Jana Phelps
2002 -- Beverly Lammay
2001 -- Brooke Dine
2000 -- Sandra Provenzano
1999 -- Michael Smith
1998 -- Computer Lab: Scott Davidson, Ruth Owopetu & Joan Weeks
1997 -- Mary Kelly and Adam Button
1996 -- Jean Sudlow
1995 -- Vicki Emery
1994 -- Susan Little
1993 -- Connie Stevenson
1992 -- Myrtle Joseph
1991 -- Maureen Bearden
1990 -- Lynn Hale Riggs
1989 -- Lucille Menschel
1988 -- Shari Weaver
1987 -- Janet Rose Zipser
1986 -- Janet Decring Kinzer
1985 -- Mark Weil Paster